Transform Your Anxiety Into Healing Power: Learn The Secrets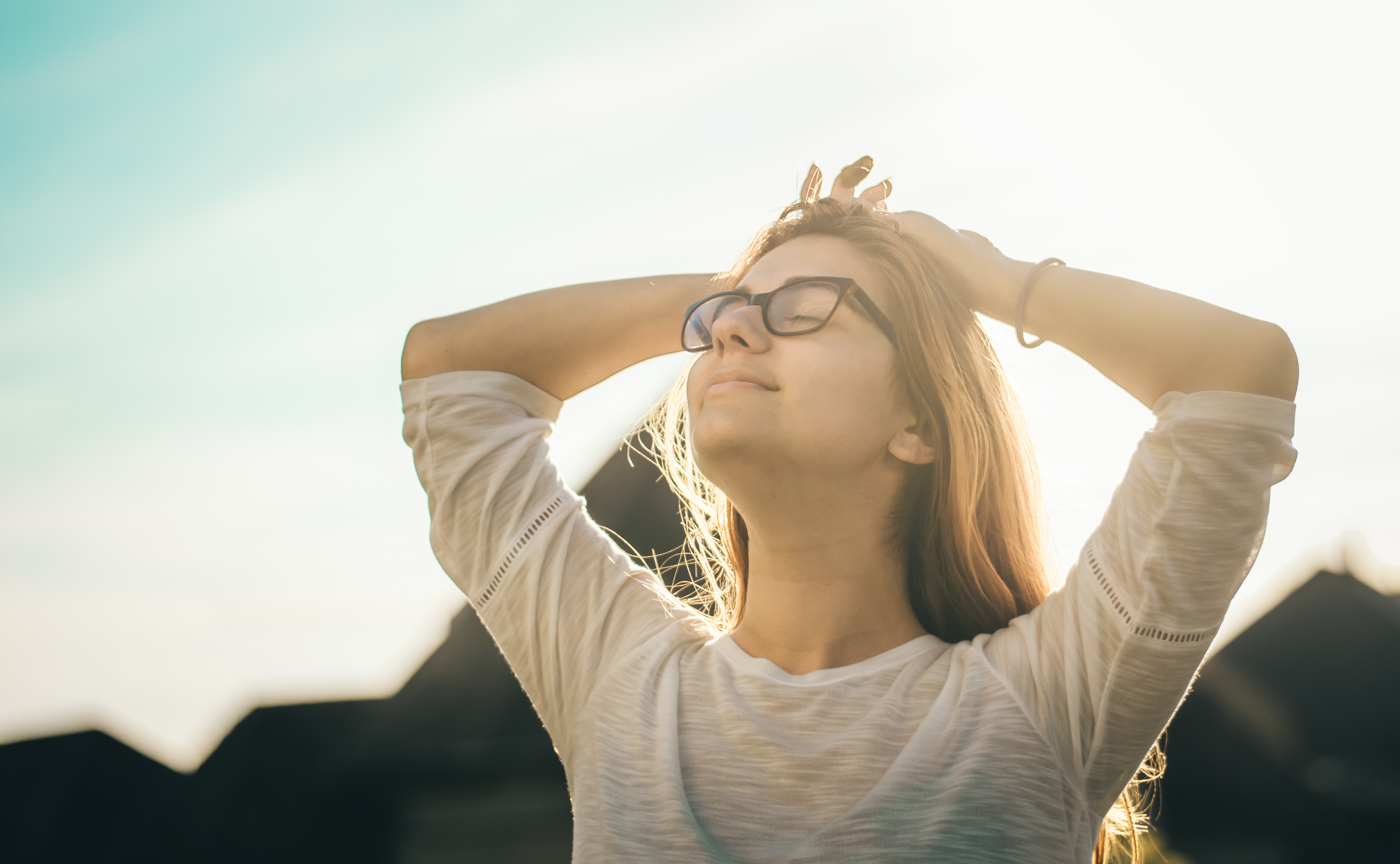 FREE Seminar: Thursday November 29th 2018, 6pm to 7pm
at Joanne Burke Acupuncture Clinic, 19 Fitzwilliam Square South, Dublin 2:
Transform Your Anxiety Into Healing Power: Learn The Secrets
How to dramatically reduce or even eliminate Chronic Anxiety with simple and powerful natural strategies, that DON'T require medications or impossible lifestyle changes.
(This will also help those who are on medications)
Joanne Burke, owner and acupuncturist of Joanne Burke Acupuncture Clinic teaches this seminar.
This is for anyone (even those who are taking medication) who wants to use powerful, PROVEN natural self-care techniques that gently regulate the nervous system and induce a state of calm and wellbeing. 
Attendees will learn:
Why so many people are taking anxiety medications and are still feeling chronically anxious

The FIVE Core Principles of Radiant Wellness 

How to Transform Your Anxiety into Healing Energy
The human body is designed to live in a state of harmony and balance. In this seminar, you will learn the how to unlock this potential and why it is so important to do so. You learn EXACTLY what to do to get started so you can FEEL JOY AND RELAXATION again.
 Joanne will show attendees EXACTLY what to do to get started ON THEIR OWN
Plus when you attend you will receive 
The Keys To Your Success (to ensure lasting results)
Don't wait. This event will fill to capacity
 (this seminar will fill to capacity. You are kindly asked to NOT reserve this ticket unless you are SERIOUS about coming to the event. Please do not take someone else's seat)
Photo by Radu Florin on Unsplash