Welcome to your Transformation!
This is your place where YOU get to transform, so that your business and your life reflect who you truly are! 
You hold the key to your Genius and Purpose. Your business is how you share this with the world.
I am your guide, your coach and I am here to show you back to your Intuitive, Superconscious, Sovereign Self!
Woman this is your time to shine, this is your time to thrive, this is your time to Reign Supreme!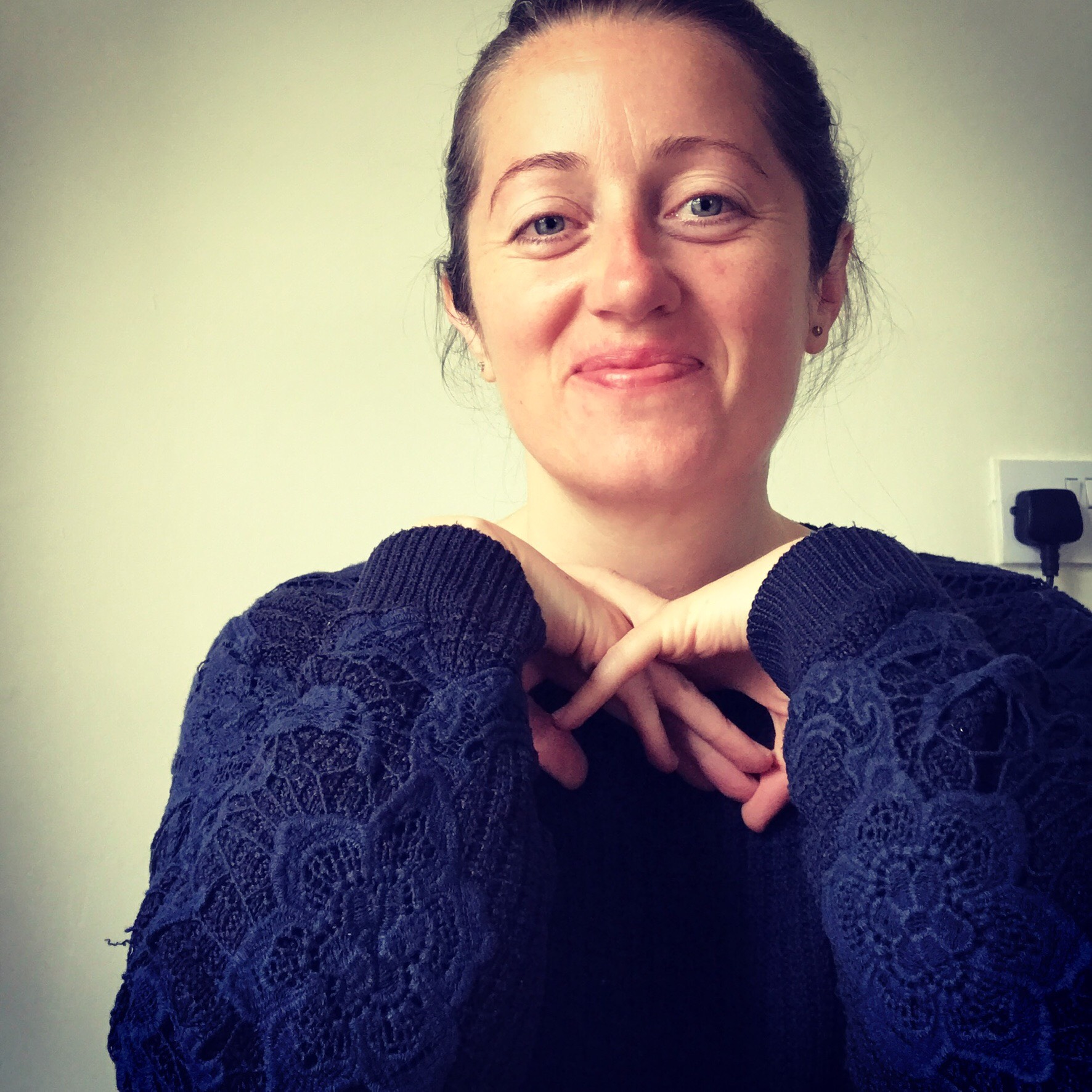 Photo by Plush Design Studio on Unsplash