Points for a Cause June – FREE Acupuncture with Joanne Burke Acupuncture Clinic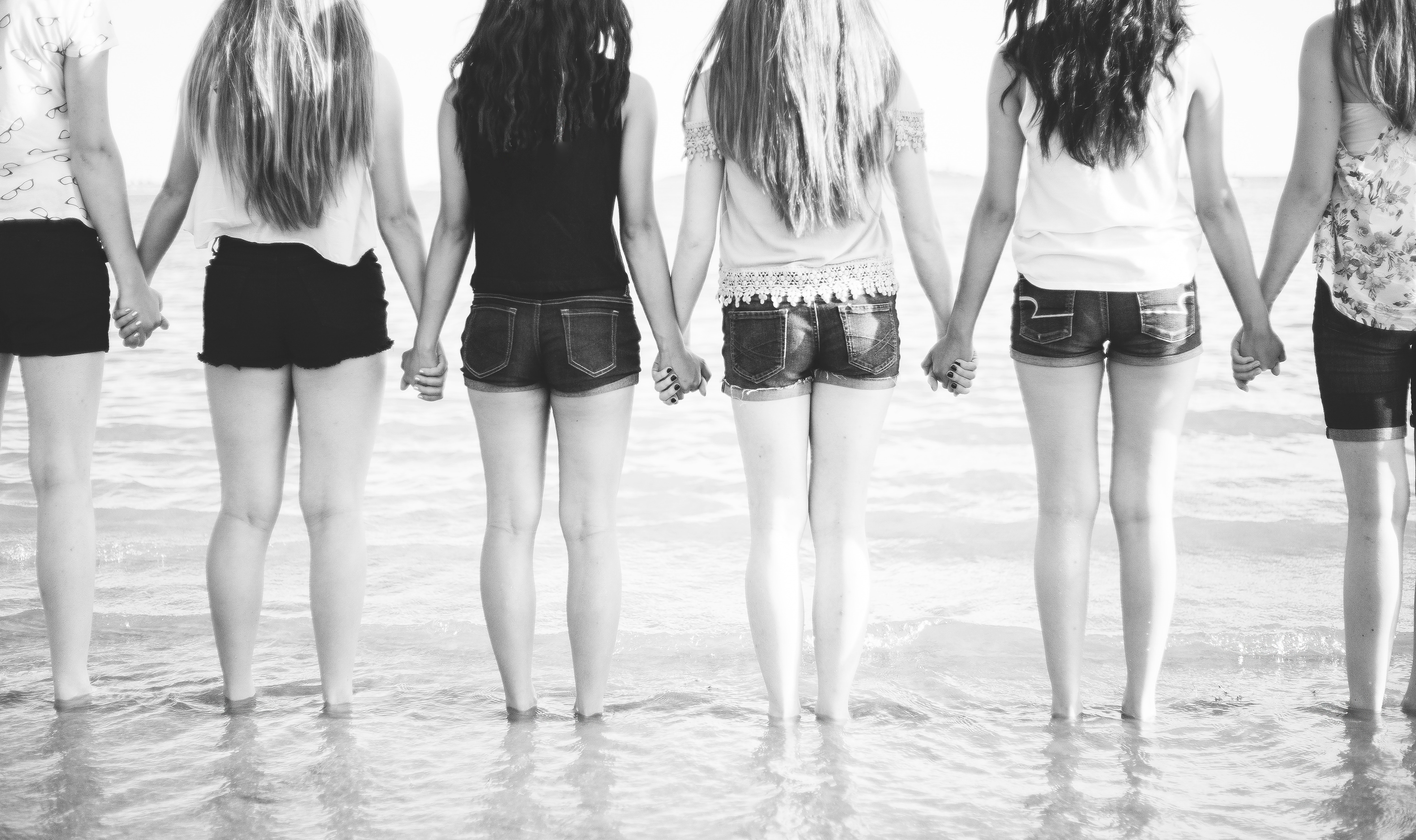 Sunday June 24th, at 2.15pm or 3.30pm in Urban Heath, Ranelagh
Ever want to try acupuncture or looking for an easy way to get your next treatment?
Well, here's how you can do just that while supporting a GREAT cause
This month we are using a more personal reason to request you to give a donation…..There is a close friend of Urban Health who is in need of financial support. This beautifully strong woman is in court to leave a marriage that brought great pain and heartbreak and this is who we are dedicting this month's Points for a Cause.
We do ask for a minimum of €5 donation per person
You'll receive the famous "Magic Seven" deep-relaxation (and painless) acupuncture session in exchange for whatever amount you want to give.
There will be a donations box in the room, so your donation will go directly to this amazing woman and will be completely confidential.
This will be group acupuncture, meaning everyone will receive their treatment together. It's a poweful and gentle way to experience this ancient healing art!
(And, the "Magic Seven" deep-relaxation protocol requires only that you remove your shoes. So, there is no need to worry about privacy. Please do bring your own blanket to ensure you stay nice and warm!)
Here's how it works:
1. Register for FREE by clicking the button below – there are two sessions, so choose the time that works for you (you can register a spouse, partner, friend or loved one to come with you but please make sure you confirm this – space is EXTREMLY limited. This IS open to women and men, no exclusions!)
2. Show up at Urban Health, Ranelagh on June 24th, at either 2.15pm or 3.30pm – bring your donation and a blanket (We will send a confirmation email  and a couple of reminders, don't worry!)
3. You'll fill out a brief registration form and sign a simple release form upon your arrival.
4. We will get everyone in place and Acupuncturist Joanne Burke will perform your "Magic Seven" acupuncture treatment.
5. After all is done, there will be a whole lot of grateful hearts at Urban Health due to your donations.
Sign up now! This will fill FAST. Don't wait!