Natural Secrets to Eliminate Chronic Hormonal Migraines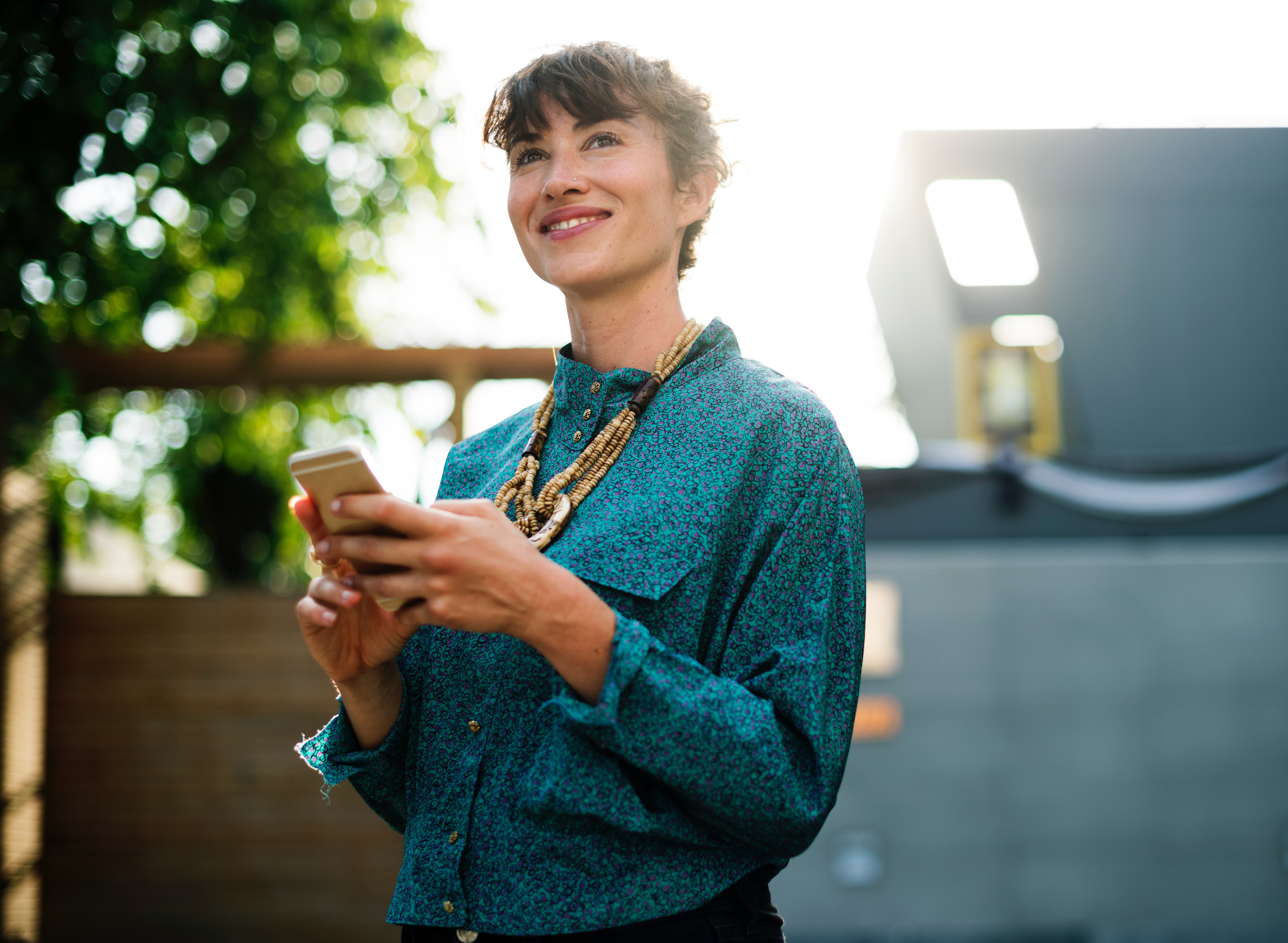 Photo by rawpixel.com on Unsplash
Free Talk: Thursday April 12th, 2018, 6pm to 7pm
in my clinic at 19 Fitzwilliam Square South, Dublin 2:
Natural Secrets to Eliminate Chronic Hormonal Migraine
How to reduce or even eliminate chronic hormonal migraine, with simple, powerful natural strategies, that DON'T require difficult detoxes or overwhelming supplement regiments.
(This helps even those on medications)
________________________________________________________________________________________________________
Joanne Burke, founder and director of Joanne Burke Acupuncture Clinic teaches this seminar.
This is for anyone (even those who are taking medication) who wants to use the same powerful, PROVEN natural self-care techniques Joanne teaches her migraine patients. Attendees learn:
The simple, daily diet habit that gently calms inflammation to reduce or even eliminate migraine, WITHOUT being overwhelmed by complicated diet structures.

This one, cost effective supplement that regulates the production and elimination of hormones to reduce and even eliminate migraine in 80% of patients.

The most effective, non-overwhelming diet change that dramatically combats inflammation to reduce or even eliminate migraine, WITHOUT calorie counting or micromanaging your food.
The human body is designed to achieve and sustain perfect hormonal balance. In this seminar, you will learn the right triggers and systems to unlock this potential. You learn EXACTLY what to do to get started ON YOUR OWN.
Joanne will show attendees EXACTLY what to do to get started ON THEIR OWN
Plus when you attend you will receive 
A simple, easy to follow diet plan for optimum hormone health
…..that has been used over and over again in the clinic to get amazing results for our migraine patients.
Don't wait. This event will fill to capacity
 (this seminar will fill to capacity. You are kindly asked to NOT reserve this ticket unless you are SERIOUS about coming to the event. Please do not take someone else's seat)