Christmas Offering – Points for a Cause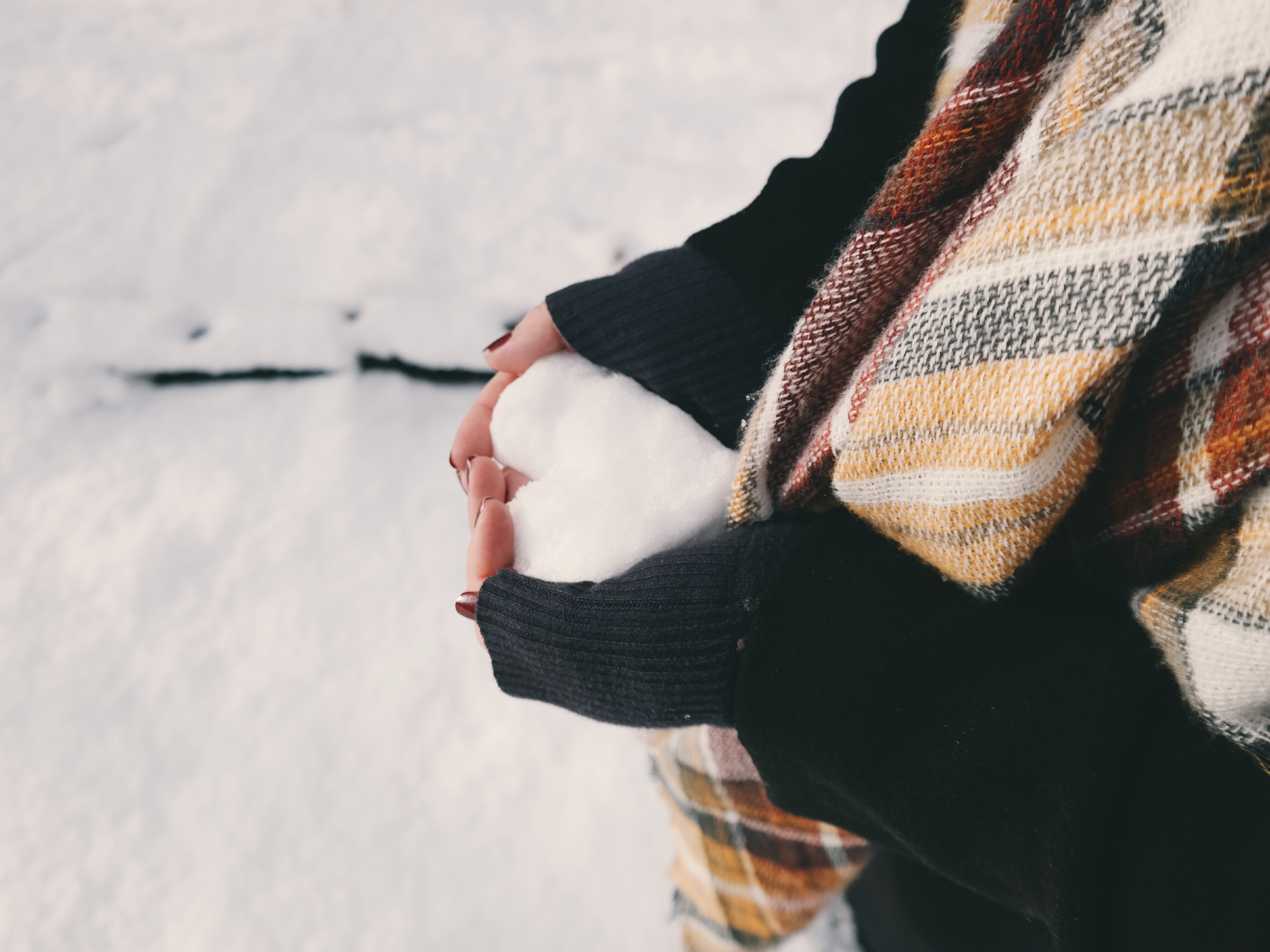 Sunday December 16th, at 2.45pm or 3.45pm in Urban Heath, Ranelagh
Ever want to try acupuncture or looking for an easy way to get your next treatment?
Well, here's how you can do just that while supporting a GREAT cause….And just in time for Christmas!
Bring a donation for Women's Aid – which works to stop domestic violence against women and children. They are the leading domestic violence organisation in the Republic of Ireland and run the only national, free, domestic violence 24hr Helpline (1800 341 900) with a text service for deaf women and an interpretation service which allows them to support women in over 170 languages.  Each day, they answer approximately 50 calls from women experiencing abuse from current or former husbands, partners and boyfriends.  The Helpline provides vital support and information to individual callers and serves as an access point to other Women's Aid services and to other domestic violence support services and refuges nationwide. The National Helpline is free of charge to callers in the Republic of Ireland.
Their services are free, confidential and open to women and their children.
We do ask for a minimum donation of €5 per person
You'll receive the famous "Magic Seven" deep-relaxation (and painless) acupuncture session in exchange for whatever amount you want to give.
There will be a Women's Aid box in the room, so your donation will go directly to them and will be completely confidential.
This will be Group Acupuncture, meaning everyone will receive their treatment together. You will each lie on a mat and receive the same acupuncture points…the effects of community acupuncture is a powerful and gentle way to experience this ancient healing art!
(And, the "Magic Seven" deep-relaxation protocol requires only that you remove your shoes. So, there is no need to worry about privacy. Please do bring your own blanket to ensure you stay nice and warm!)
Here's how it works:
1. Register for FREE by clicking the button below – there are two sessions, so choose the time that works for you (you can register a spouse, partner, friend or loved one to come with you but please make sure you confirm this – space is EXTREMLY limited. This IS open to women and men, no exclusions!)
2. Show up at Urban Health, Ranelagh on December 16th, at either 2.45pm or 3.45pm – bring your donation and a blanket (We will send a confirmation email  and a couple of reminders, don't worry!)
3. You'll fill out a brief registration form and sign a simple release form upon your arrival.
4. We will get everyone in place and Acupuncturist Joanne Burke will perform your "Magic Seven" acupuncture treatment.
5. After all is done, there will be a whole lot of grateful hearts at Women's Aid due to your donations.
Sign up now! This will fill FAST. Don't wait!
Your initial consultation is free of charge. You will meet with Joanne one to one to discuss your wellness goals and she if her services  are a good fit. Click HERE to request yours now.
"I would highly recommend Joanne Burke, she is professional, supporting and, knowledgeable and compassionate. I would give her 10 stars if I could.
She has not only used acupuncture for my treatment but also given me lots of advise on nutrition and how to better take care of myself.
She takes the time to listen and understands what you're going through.
Her treatments have worked wonders and I intend to continue coming to her as a general health support."
Cati
"I have been attending Joanne for a number of months for treatment for migraine. Before I started acupuncture with Joanne I was averaging 2 migraines a week, and having to take approximately 3-4 sick days a month.
Since I have started attending her my migraines have decreased significantly and the intensity of the occasional one that I might still get has drastically improved so that I can still get on with my day to day life when it does hit.
I can't recommend Joanne highly enough, not only is she excellent at what she does but she cares about and listens to her patients."
Fiona